The "Living On Purpose" Art & Astrology Calendar 2023
In this calendar you will experience my 14-piece "Living On Purpose" Art collection, as well as astrological info, holidays and important astro fun facts. Bright, fun and unique is how I best describe this calendar; colorful and original paintings that pair so well with my enthusiasm for all things astrology.
Go to calendar
BAWSE BITCH COMEDY - A MINI SKETCH SERIES
AN UNSCRIPTED COMEDIC SKETCH SHOW ABOUT RANDOM PEOPLE IN FUNNY SITUATIONS.
PRESS TO PLAY
COLLABORATION MAGIC
"Smooth Rnb/Soul" collab with Lennie Jones
Press Play
G FUNK - MOK G (Featuring Phoenyx)
PRESS PLAY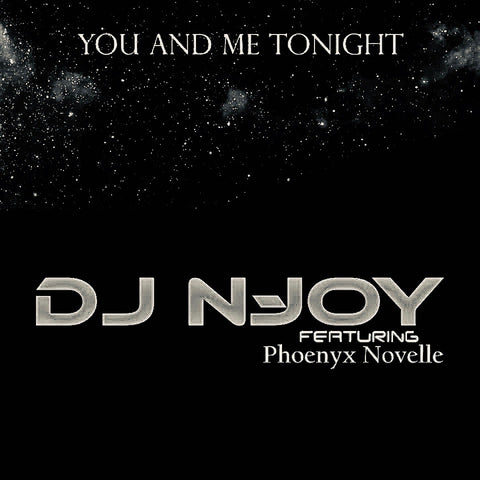 'Old Skool Funky' collab with Dj N-jOY
PRESS PLAY
This is my virtual tip jar...
Tip the EARTH 2 Phoenyx project if you wish.
You can scan QR Code with your phone or press the "click to tip" tab below to be directed to a secure Paypal site.
Any and all donations are greatly appreciated and go towards the cost of materials to create art, publish books and produce music.
Thank you for your contributions:-)
Click to Tip

The "E2P" Art Gallery
From the 'Earth 2 Phoenyx' Art Gallery I am thrilled to be presenting my original art collections, functional art apparel and designs.
This has been a labor of love and my dream is to empower people to awaken to their fullest potential by believing in themselves and having faith that the universe is big enough for all of our creative expressions.
View Collection
M$. Novelle's Top 12 Tips 4 Musicians
1. Find out who you are and never settle for who someone else is comfortable with you being.
2. Make sure to take a day every now and then to just....BE.
3. Don't be afraid to take a leap of faith sometimes.
4. At the end of the day, most bridges you think are burned are just a little damaged.
5. Record as many of your performances as possible; don't take your experiences for granted.
6. Not everyone you work with will like you, but it doesn't mean you can't teach them something and learn something from them.
7. Don't lose yourself trying to impress people who could care less about your well-being.
8. People notice hard work so don't get lazy and rest on your laurels.
9. Trust your gut about taking a job somewhere; if it doesn't feel right…don't ignore it.
10. Be open to other cultures, you just might learn something that could change your life.
11. Save some money so that when you need to take a break…..you can.
12. Put your health and peace of mind above $$$$$.